ABOUT US
Welcome to B Comms, we have over 15 years experience in the telecommunications industry. We provide a wide range of innovative solutions for small to medium enterprises in the UK. Ask a member of our team about our award-winning phone systems, broadband,  calls & lines packages, energy and so much more.
B Comms is where you get all your business Telecoms and Utilities under one roof with one point of contact. We provide businesses with the technology they need to future-proof their business and achieve success; all whilst lowering costs, increasing revenue and improving efficiency.
We take pride in supporting businesses with intelligent solutions that we're proud to use ourselves. All of our market leading solutions are tried and tested, enabling our workforce to work smarter, not harder.
If you're interested in finding out more about our wide range of business communication, broadband and energy services, contact us about receiving a free cost saving audit. We'll review your current spend and tell you if you could be saving money.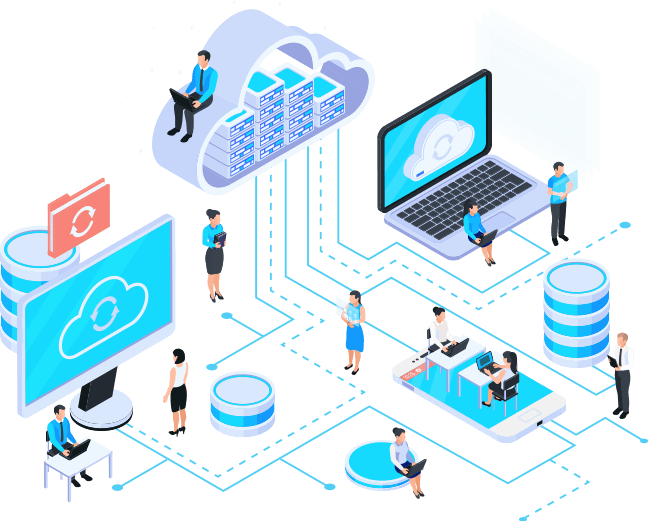 B Comms are experts in exploring the requirements of a company and building a leading-edge digital solution that will give them a distinct competitive advantage.