Call Management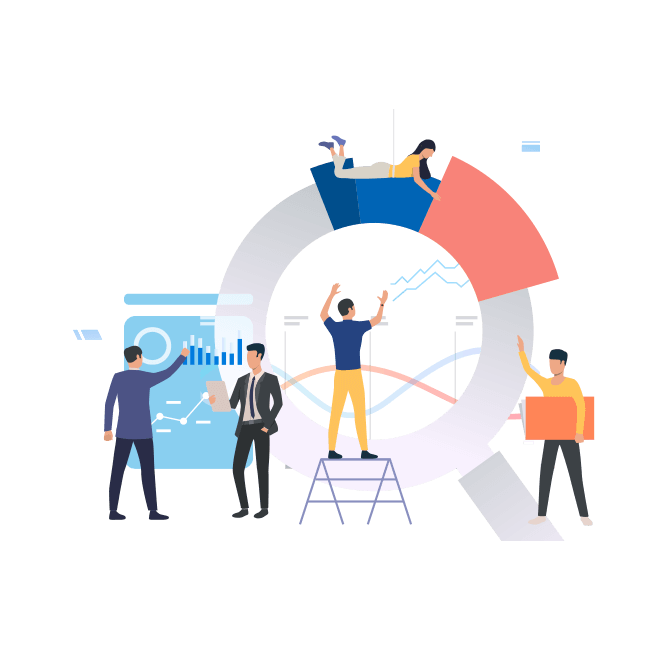 Call Management Software
B Comms provides complete communications management that integrates with your telephone system. Users can view real-time and historical call data, see the status of other extensions and securely record all telephone calls.
iCall gives managers complete visibility of call traffic and call costs for single or multiple sites, with the ability to charge costs to different individuals, departments or clients. Primary call statistics can be displayed on a wallboard or PC monitor.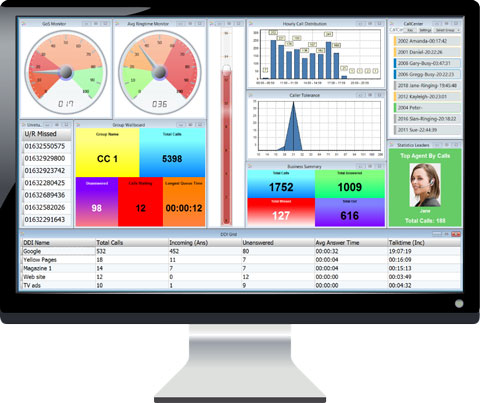 Call Recording
Need to track old calls for training? Want a couple on file for compliance? Forgotten what Barbara told you last Thursday?
No need to fret, we can provide call recording software to provide this to you. Secure online storage, ability to delete or download calls and have multiple logins with varying access. Keep a record of your calls.
Features of the Call Recording Software:
Real-time monitoring and recording for all terminals: Automatic or on-demand recording options

Remote call recording: Record calls from remote branches, home office or mobile workers

Search and play recordings: Find and play recordings through user friendly web interface

Call statistics: Wide variety of graphs to interpret the data, including average talk times and time-based segmentation

Conference recording: Record conference calls with up to 32 participants, to listen back to in the future.
Why Record Calls?
Monitor call quality and staff performance to improve company standards and customer care

Resolve "who said what" disputes

Train staff on call handling techniques and customer interactions to improve performance

Reveal customer service workflow issues

Regulatory compliance (for industry regulation)
Why should you analyse call activity?
Maximise the return on your telecoms investment

Improve customer service, helping you to retain customers

Increase revenue by monitoring and improving your business performance

Improve call handling techniques

Detect telephone fraud early

Reduce communications costs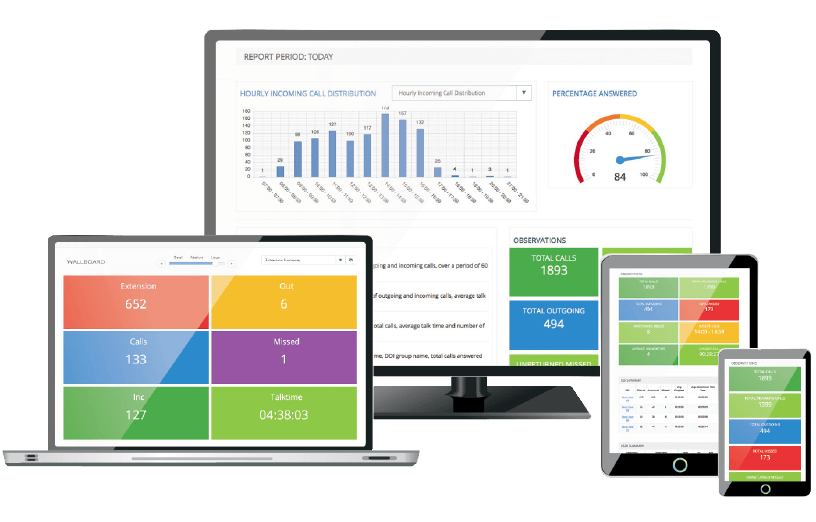 We offer a free, no obligation quote, tailor made by our friendly team of advisors. Contact us today on 01628 850 555.