Calls & Lines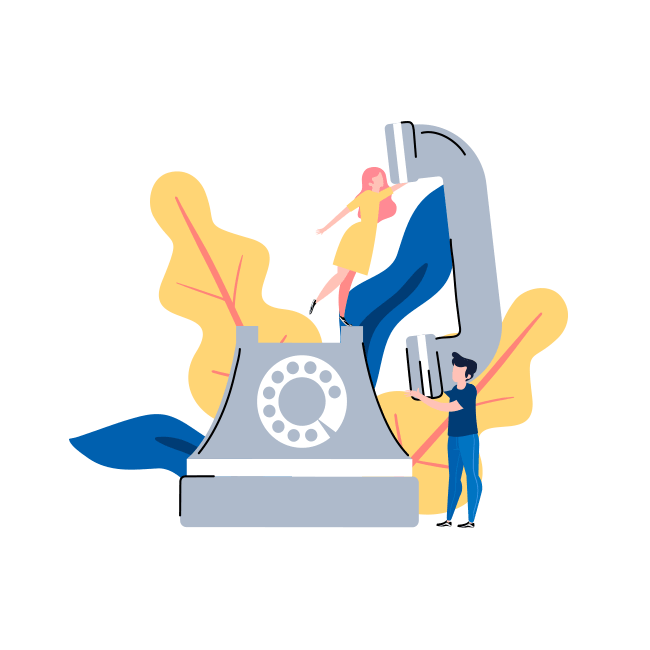 Business Phone Lines
As a business, it is vital that you make the best choices when investing in the latest technologies, ensuring that you not only plan for the future, but maximise your potential today.
The latest telephone lines on the market are called SIP Trunks or VoIP Lines. These are telephone lines that are delivered and work over a broadband connection.
The most important consideration is the internet connectivity to your building as this will determine how many (if any) SIP trunks can be provided.
You can expect significant savings against your current bill, plus exceptional service from a trusted telecoms company. Transfer your business lines and calls to B Comms and we will help you find the best solution to suit your business requirements. We have our own engineering department and our focus is on service rather than sales.
Benefits of SIP Trunks for your business phone lines:
Flexible and scalable communications
SIP trunks can be provided from two to a thousand lines as required. Additional lines can be activated in a matter of hours, rather than weeks as with ISDN, providing connection bandwidth permits.

Eliminate a redundant network
Deploying SIP trunking is a logical step towards the goal of having a single converged IP-based network, rather than separate telephone and data networks.

Eliminate costly line rentals
With SIP trunks you can dispense with costly Analogue or ISDN line rentals and replace them with a service that can cost significantly less.

National presence
You can have local numbers from all over the UK added to your SIP account at no extra cost. This a fantastic free marketing tool that gives your business a local presence up and down the UK without the cost of multiple sites.

Agility
If you require additional SIP trunks due to growth, we can do it for you in a short period of time. If your business is moving premises, we can switch over your service, along with all your numbers.
Business Phone Numbers
B Comms provide a full range of virtual, non-geographic telephone numbers. Number provision is not just restricted to the UK, as our range covers countries around the world. This is in addition to our standard business telephone number service.
Click through the boxes below to find out more about the different telephone number options and uses for your business.
We offer a free, no obligation quote, tailor made by our friendly team of advisors. Contact us today on 01628 850 555.