Bespoke music on hold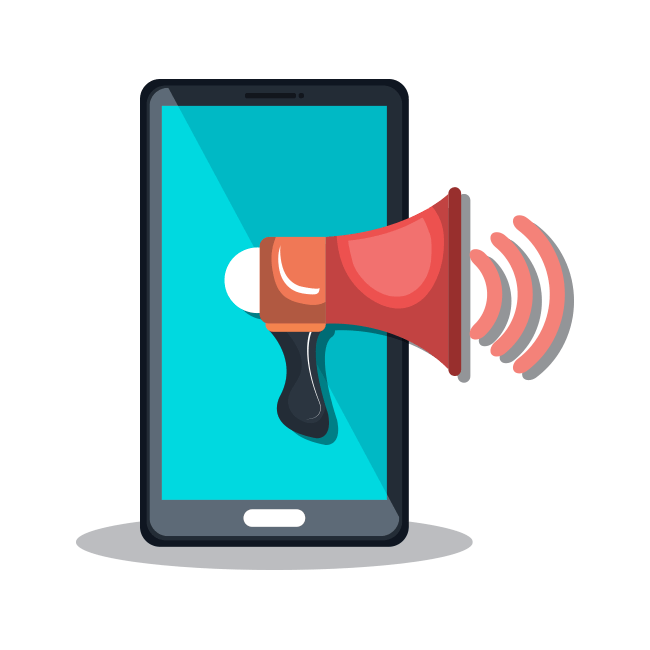 Why Custom On Hold Messages?
Placing a caller on-hold is risky business, but it happens all the time. It's a risk, because lost calls cost your business potential revenues and wasted marketing cost! Why risk losing the customer altogether by showing them shoddy service via on-hold times?
On-Hold Messaging creates an on-hold experience that engages and connects your callers with your company and creates an invaluable marketing opportunity.
Placing callers on-hold is risky business!
70% of all callers are placed on hold

60% who wait in silence or radio hang up in 45 seconds

88% of callers prefer on hold messaging and music

20% increase in offers mentioned on hold
Benefits Of On Hold Messaging
Listen to on hold music and marketing messages
We offer a free, no obligation quote, tailor made by our friendly team of advisors. Contact us today on 01628 850 555.