Temperature Screening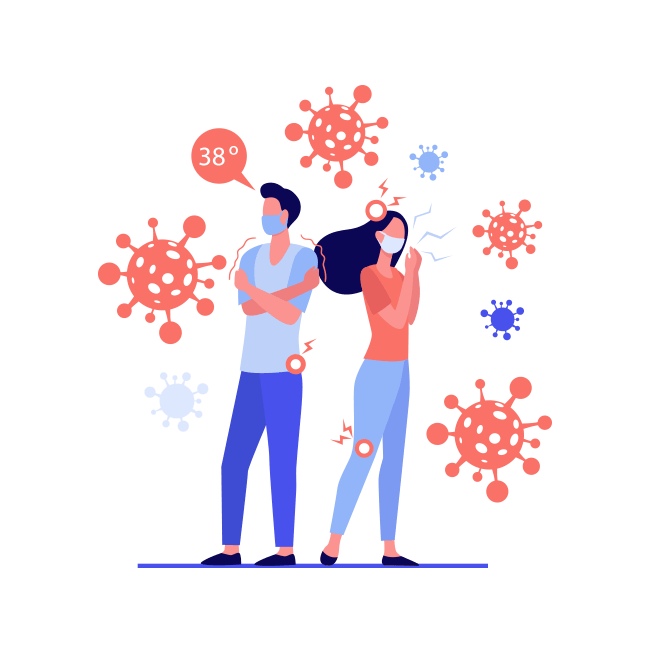 Temperature Screening Thermal Solutions is now crucial to many businesses throughout the UK.
B Comms Temperature Screening Solution, with multiple product types and wide range of applications, is designed for the detection of skin-surface temperatures so as to achieve rapid and safe preliminary screening in public areas with high efficiency in a multitude of scenarios. An approach that incorporates competent technologies, instead of manpower alone, can be a much better choice in many ways.
Advantages of Thermal Technology:
AI technology ensures thermographic cameras only detect human skin-surface temperature to reduce false alarms of other heat sources

Compensation algorithm ensures the temperature is compensated with ambient temperature and the distance of the measured target for better accuracy.

Thermal technology has been applied widely in temperature screening scenarios as it offers more flexibility and efficiency in preliminary screening of elevated skin-surface temperatures
Thermal Solutions Benefits
Increased Safety

AI Detection
We offer a free, no obligation quote, tailor made by our friendly team of advisors. Contact us today on 01628 850 555.